1 Hour Tour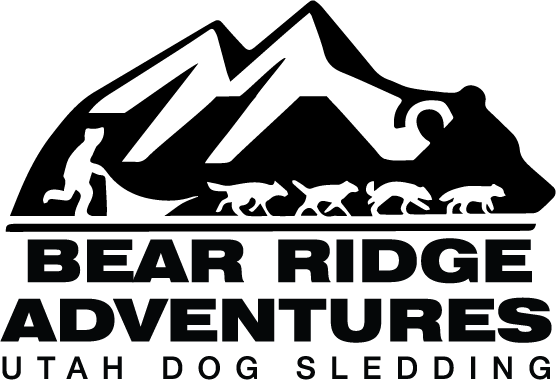 Duration: 1 Hours (approx.)
Location: Coalville, Utah
Product code: 1hour
1-2 person sled = $400 plus taxes and fees
Each sled can hold 350 pounds (this does not include the musher) - only the riders. We take you up Spring Canyon and at the half way point we will get out of the sleds, take pictures, pet the dogs, and return to the beginning of the trail head. You are on the sled approx. 1 hour. Our tandem sleds allows one person to stand behind the musher. You can switch spots at the half way point with the other rider!
A 3 person sled = $450 plus taxes and fees
Options for 3 people:
1 Adult, 2 Small Children
2 Adults, 1 Small Child
We consider 10 year olds as an adult due to weight. 3 adults would need at least 2 sleds. We can't put 3 adults on 1 sled because you'd be over the weight limit and it would be very tight!

Important Info:
Cancellation Policy:
You can cancel up to 48 hours before your tour time. If you cancel within that time frame we charge FULL price.
Arrival:
You will arrive at a house address but will go into the office building out front. (965 S. Hoytsville Rd. Coalville, UT 84017)
Please arrive 15 minutes before your time (Ex: if you book dog sledding at 11:00 am you will arrive at 10:45). We will leave right on the hour in a shuttle van to head up to the dogs. It could be a 5 to 10 minute drive depending on where we are starting.
Plan on being here 1.5 hours due to the shuttle ride up and back.
Payment:
3 Options: You can choose to pay in full at the time of booking, partial pay by paying $50/sled NON-REFUNDABLE (this goes towards the cost of the overall booking) then pay the remaining balance on the day of either credit card or cash.