Dry Land Tour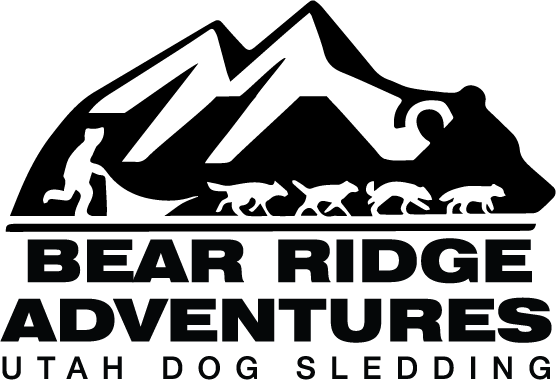 Duration: 1 Hours (approx.)
Location: Coalville, Utah
Product code: DryLandTour
THESE ARE ONLY AVAILABLE NOW UNTIL WE HAVE ENOUGH SNOW. Once we have enough snow we will only be doing 1 hour, 2 hour and half day tours.
Each person (all ages) = $100 plus taxes and fees
Our side by side (a glorified golf cart) can hold around 5 adults (possibly more if there are kids who can sit on laps). We take you up Spring Canyon and at the half way point we will get out and take pictures, pet the dogs, and return to the beginning of the trail head. You are on the tour approx. 1 hour.
If you are looking for last minute openings please call me at 435-659-4706. We may still have availability if within 2 days of booking.
Important Info:
Cancellation Policy:
You can cancel up to 48 hours before your tour time. If you cancel within that time frame we charge FULL price.
Arrival:
You will arrive at a house address but will go into the office building out front. (965 S. Hoytsville Rd. Coalville, UT 84017)
Please arrive 15 minutes before your time (Ex: if you book dog sledding at 9:00 am you will arrive at 8:45). We will leave right on the hour in a shuttle van to head up to the dogs. It could be a 5 to 10 minute drive depending on where we are starting.
Plan on being here a little over 1 hours.
Payment:
Options: You can choose to pay in full at the time of booking, partial pay by paying $10/booking NON-REFUNDABLE (this goes towards the cost of the overall booking) then pay the remaining balance on the day of either credit card or cash.